Shop our Personalised Photo Keyring Collection
Preserve Your Precious Moments: Explore Our Collection of Personalised Photo Keyrings. Crafted with Love and Care, these Customisable Keepsakes are Perfect for Capturing and Cherishing Your Dearest Memories. Shop Now and Create Timeless Mementos!"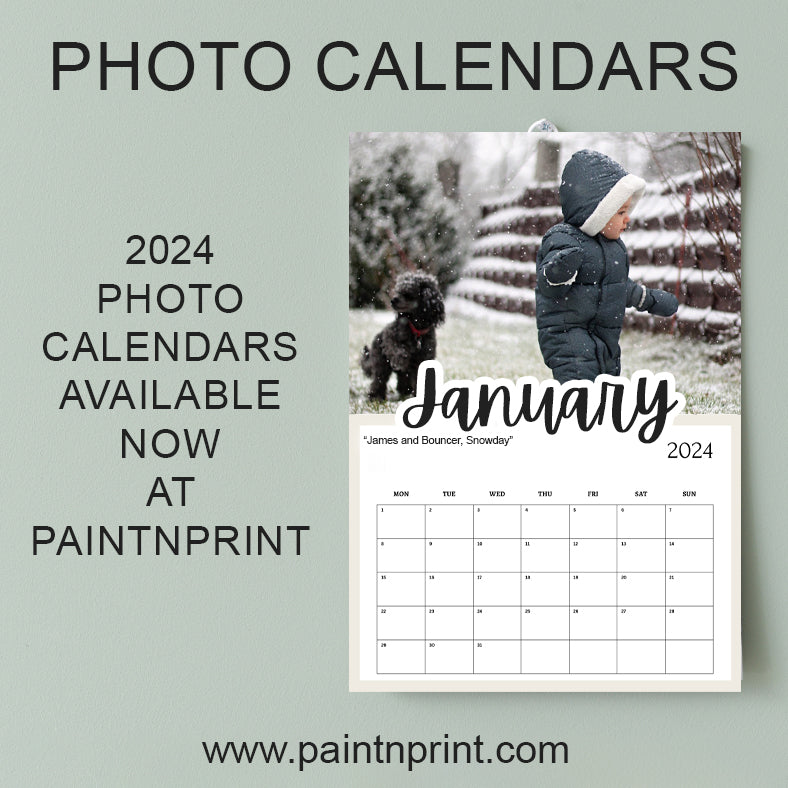 Photo Calandars
This holiday season, give the gift of our popular photo calendars.
Our photo calendars are not just a thoughtful present but also a delightful way to relive special moments throughout the year.
Simply upload 12 of your most treasured photos, and we will work our magic to transform them into a stunning, personalised calendar that your family and friends will adore. Start a new tradition of sharing the joy of the past and future, one month at a time. Don't miss out on this opportunity to make this Christmas unforgettable for your loved ones.
place order now